New Outlook has four residential care homes in Birmingham that offer high-quality accommodation, with 24-hour care and support, to adults with visual impairments; acquired brain injury; learning disabilities and other specialist needs. All our homes are registered and inspected by the Care Quality Commission (CQC).
If you are looking for services to suit your needs, please click the links below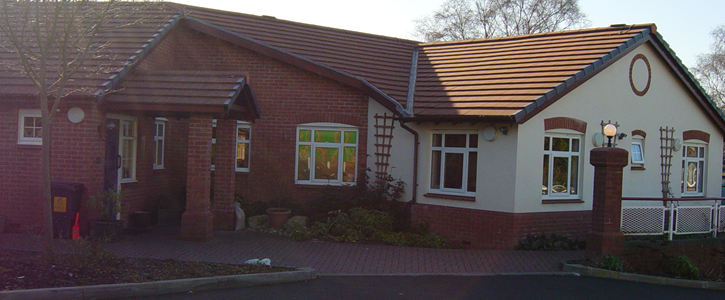 Tulip Gardens for people with sensory impairments
Located in Selly Oak, Tulip Gardens is a specially designed eight-bedroom bungalow providing care for people with a range of complex needs, including those with a visual impairment.
Facilities: single bedrooms, Assisted bathrooms, Large lounge, Dining room, Kitchen, Sensory, relaxation room, therapy technology, accessible garden, games room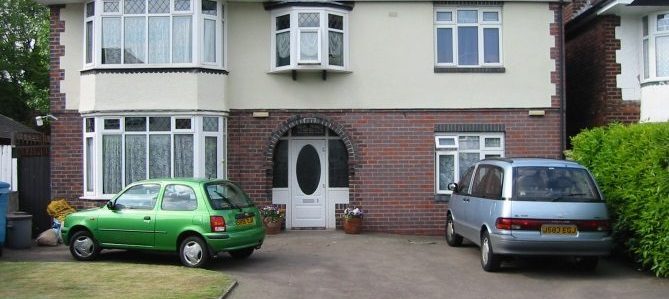 Boldmere Drive for people with learning disabilities
Boldmere Drive is a small care home which provides a family home for four people with a learning disability in Sutton Coldfield. The accommodation is specifically designed to meet the needs of those living there and to promote easy access of the home.
Facilities: Four bedrooms, en-suite shower room, Lounge, Dining room, Kitchen and separate laundry room, Accessible enclosed garden, Vehicle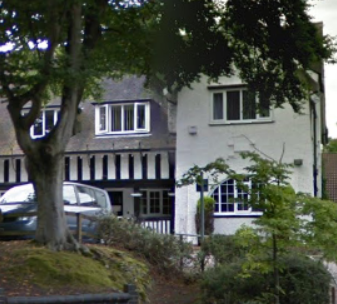 Beech House for people with a visual impairment or other specialist needs
Beech House in Erdington is a large detached period house, providing 24 hour care and support for six people who have a sensory impairment, or other specialist needs. It shares a site with one of our supported housing schemes, the Albert Weedall Centre.
Facilities: Six ensuite bedrooms, Lounge, Kitchen, Dining room, Accessible, enclosed garden, Vehicle, Sensory room, Laundry room

39 Silver Birch for people who need specialist care
No 39 Silver Birch Road in Erdington, is a three-storey care home, that provides specialist care and support for seven younger adults aged from 18-65. It caters specifically to the needs of individuals with sensory or specialist needs.
Facilities: en-suite bedrooms, Bathroom with assistive technology, wheelchair accessible kitchen, large lounge, Conservatory/dining room, accessible garden, with raised flower beds and handrails